PRESS RELEASE: Dr. Sonya Anderson Joins Together Rising as Inaugural Executive Director
Innovative grantmaking nonprofit brings on accomplished, mission-driven executive to lead the organization in response to sustained organizational growth
FALLS CHURCH, VA—Together Rising is delighted to announce that Dr. Sonya Anderson has joined the organization as its inaugural Executive Director following a rigorous, international search. An accomplished strategist, compelling storyteller, and adept coalition-builder with more than two decades of experience leading nonprofits, Dr. Anderson will lead Together Rising in fulfilling its mission to transform collective heartbreak into effective action.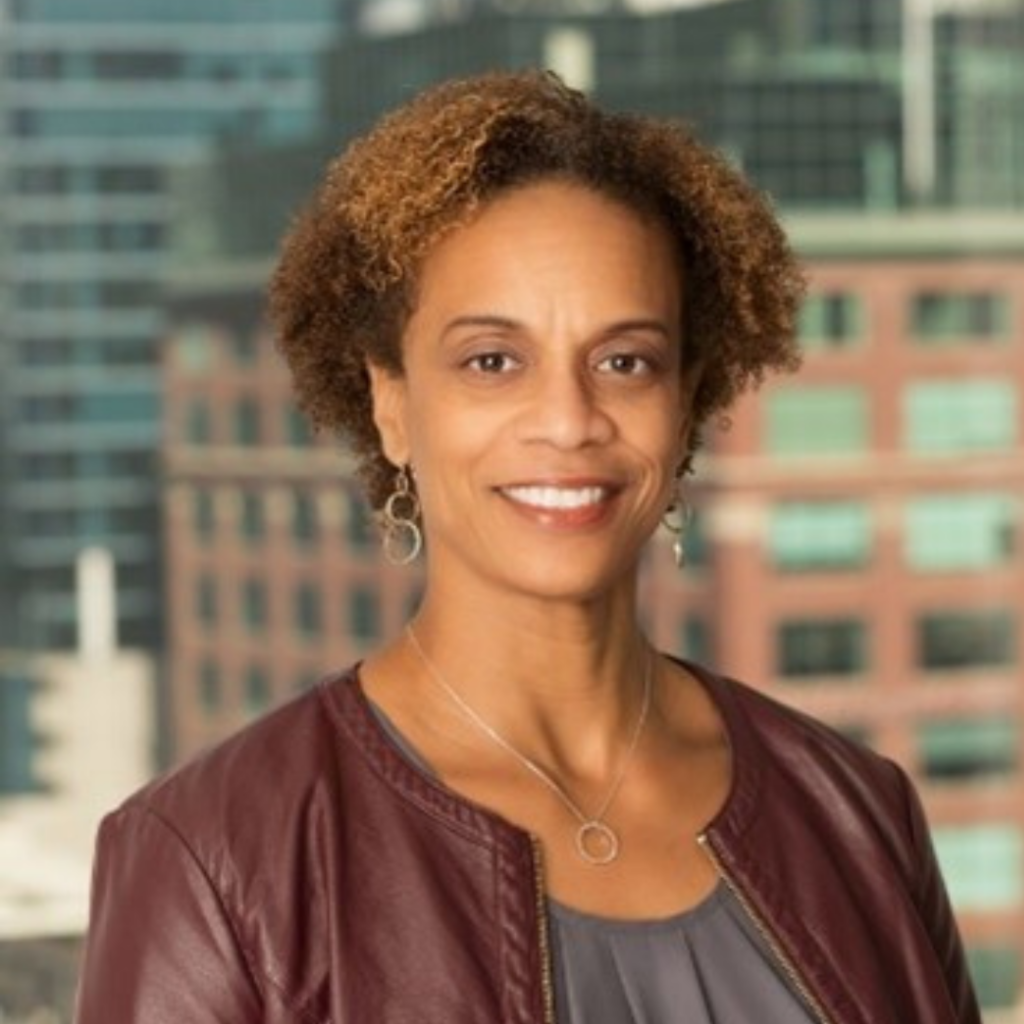 Bringing an Executive Director onboard marks an important milestone for Together Rising. Since its founding in 2012, the nonprofit has raised $48 million for families, children, and communities under the leadership of a volunteer Board of Directors, which currently consists of Glennon Doyle, Abby Wambach, Liz Book, Austin Channing Brown, Amanda Doyle, Ashley C. Ford, Katy Nishimoto, and Allison Schott.
In this role, Dr. Anderson will work with the Board of Directors, staff, and volunteers to expand the organization's domestic and global footprint. Over the past decade, Together Rising has experienced sustained organizational growth, and Dr. Anderson will build on this strong foundation to set the vision and strategic direction for the organization and define its next phase of impact.
"From the moment we met, I understood that Dr. Anderson's life mission and Together Rising's organizational mission are deeply and powerfully aligned—including our dogged belief that everyone is connected in deep power and deep need. With Dr. Anderson's leadership, strategy, and integrity, we will continue to, more powerfully than ever, connect with people with transparency, respect, and the power of storytelling—and come together to mend the world," said Glennon Doyle, Founder and Board Chair of Together Rising.
Prior to Together Rising, Dr. Anderson served as the President of Thrive Chicago where she worked to advance education, employment, and life opportunities for Chicago youth so that they can lead rich, purposeful, and contributing lives. Over the course of her career, Dr. Anderson has served in executive leadership roles for a range of notable impact-driven nonprofit organizations, including Crown Family Philanthropies, Start Early, and The Oprah Winfrey Foundation.
"The whole of my professional life has centered on increasing opportunity and access for those who might otherwise be excluded. I have been humbled and honored to do this work across a wide range of communities and contexts over the years, and this new role with Together Rising puts me in exactly the right place at exactly the right time in my journey," said Dr. Anderson. "Together Rising's focus on the power that lies within each one of us to inspire hope, offer support, and spark change, directly mirrors every belief that I hold about the way that we as individuals and as a society contribute to make our families, communities, and the world a more just, safe, and loving place."
Dr. Anderson brings a breadth of experience in nonprofit organizational management, domestic and international program development, and human-centered leadership to Together Rising.
Contact: Grace Akin at [email protected]
###
About Together Rising
Together Rising is a nonprofit organization that has raised $48 million for families, children, and communities in crisis since 2012. Bolstered by TEAM LOVE—a dedicated community of more than 8,000 recurring donors—Together Rising transforms collective heartbreak into effective action by investing directly in families and individuals and in partner organizations most effectively meeting the needs of their own communities. Learn more at TogetherRising.org.