Meeting the Needs of Families Around the World
Together Rising receives requests on a daily basis from communities around the world with large and small needs – a breathing machine for a child with an incurable disease, a non-profit foster organization needing support to keep its doors from closing, diapers for refugee children. With your monthly gifts, Together Rising quickly and effectively deploys assistance for these urgent needs. Click on the images below for a few more examples from our blog of the way your monthly giving allows Together Rising to meet the needs of families and communities around the world.
---
Rallying Our Community to Meet Big Needs Around the World
Together Rising also hosts Love Flash Mobs to meet needs of communities and families across the globe. Here are some of Together Rising's international Love Flash Mobs:
January 2020
$653,354.92 distributed after an emergency Love Flash Mob for Australian families and wildfire devastated by bushfires.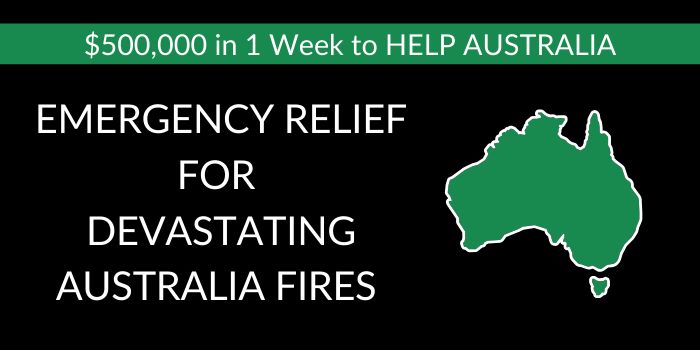 ---
April 2018
$594,844 raised in 48 hours during an emergency Love Flash Mob to provide the besieged people of Syria with food, mobile medical teams, and hygiene kits.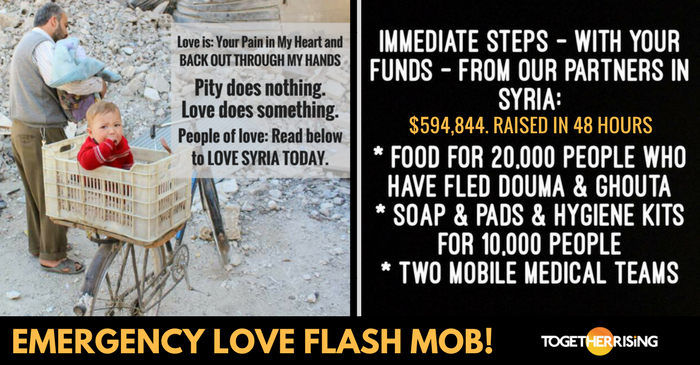 ---
March 2017
$215,000 to ensure that 10-year old Samir, a child severely wounded by ISIS, received the treatment needed to heal, and to provide several internally displaced families with food, shelter and protection.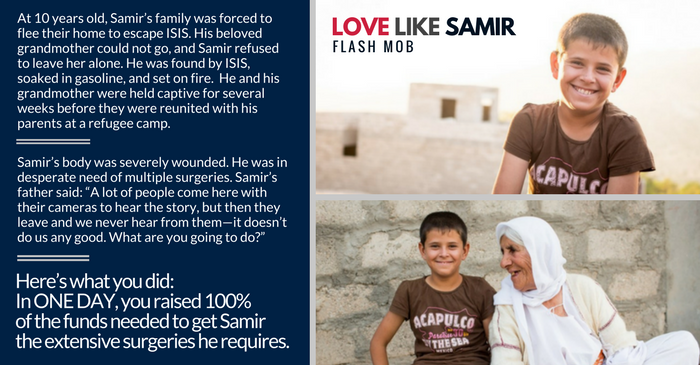 ---
December 2016
$1,168,311 to provide life-saving aid to refugees in Aleppo and across Syria, including the purchase of two ambulances and a mobile hospital, as well as funding a pediatric hospital.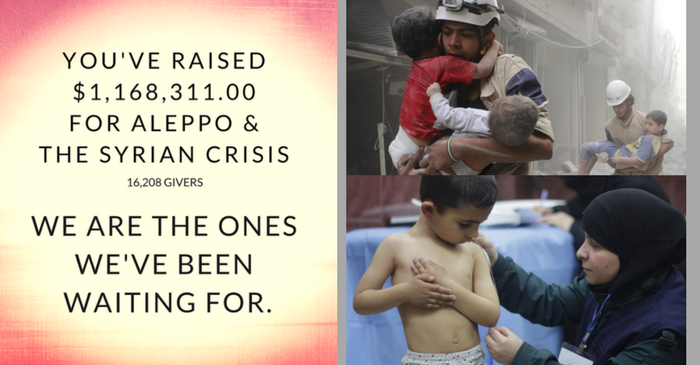 ---
May 2016
$560,000 to continue our work with refugees abroad and to care for homeless youth in the United States, including among the most vulnerable of the homeless – teen moms, LGBTQ+ youth, and those who have aged out of the foster care system.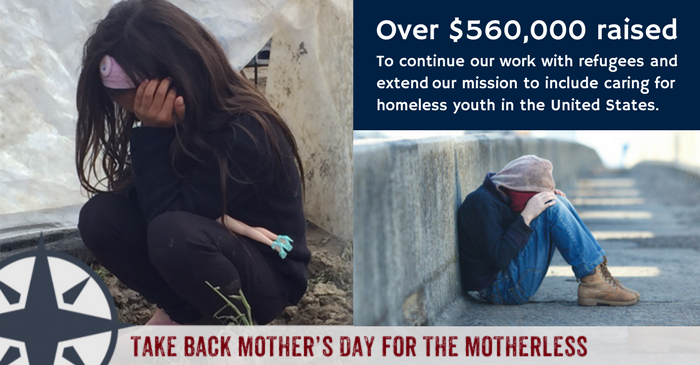 ---
December 2015
$1,000,000 in 31 hours to provide food, shelter, and warmth for refugees in Europe.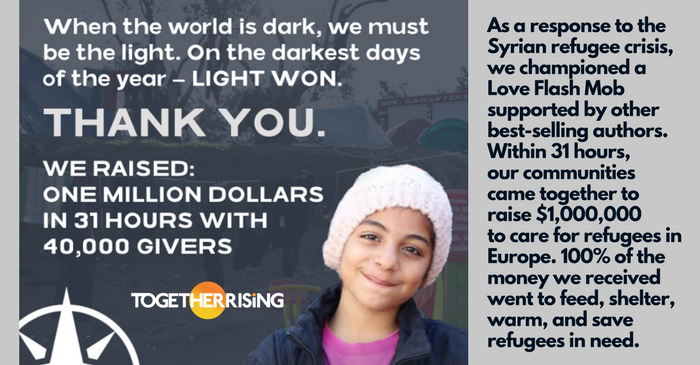 ---
October 2015
$475,141 in 24 hours to build a maternity wing in Haiti so women could give birth with dignity, and to provide clothing and strollers to mothers giving birth in refugee camps in Berlin, Germany.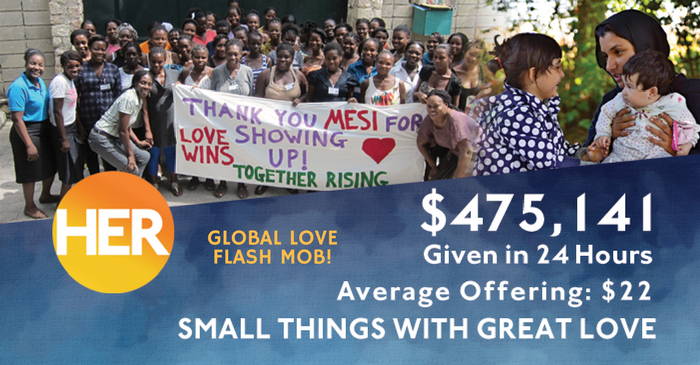 ---