31 unhoused or at risk women are sheltered via our partnership with Kline Veterans Fund
What follows is the story of how you helped 31 veterans who were unhoused or at risk—all of whom were women—not have to choose between securing or maintaining safe housing, keeping the lights on, or feeding themselves or their babies.
On Veteran's Day last year, we invested $50,000 in our long-trusted partner, Kline Veterans Fund. A year later, we are honored to share the impact your investment has had on these 31 women over the last year.
One of whom was Lynette, a Navy veteran and newly single mom to her 14-year-old son. Tragically, she lost her husband to complications of COVID. Last summer, when the sun baked during the hottest months, we helped Lynette afford her rising energy bill.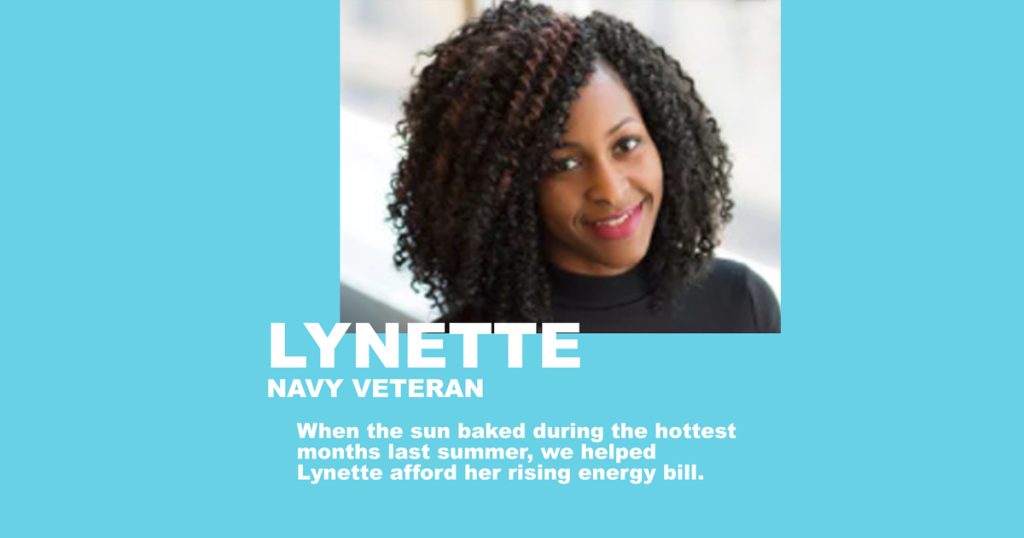 Another was April, a disabled Air Force veteran and mom to three girls ages 6, 2, and 11 months. Building on her past experience as a med tech, April was taking classes to become a nurse. However, when the pandemic hit, she was laid off from her day job. She quickly fell behind on rent. We helped her keep her focus where it needed to be—on her daughters and on school—by catching her up.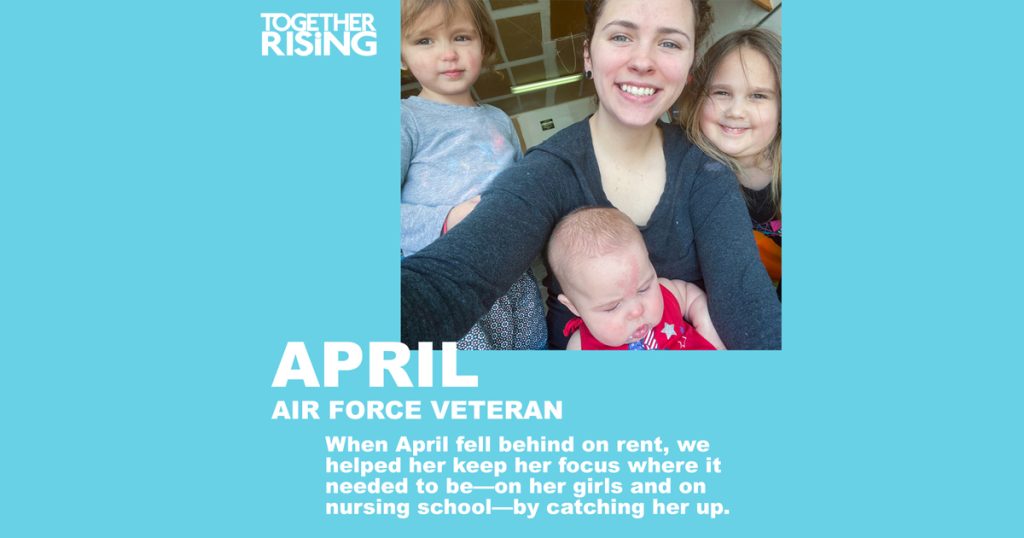 Another was Betty, a disabled Army veteran and mom of three. When her husband was laid off, their only source of income was Betty's disability payment from Veterans Affairs. At the time, their family of 5—two adults, two teenagers, and a new baby—was living in a small two-bedroom apartment. When they needed to move to a place that would be accessible for Betty, we helped her pay the security deposit.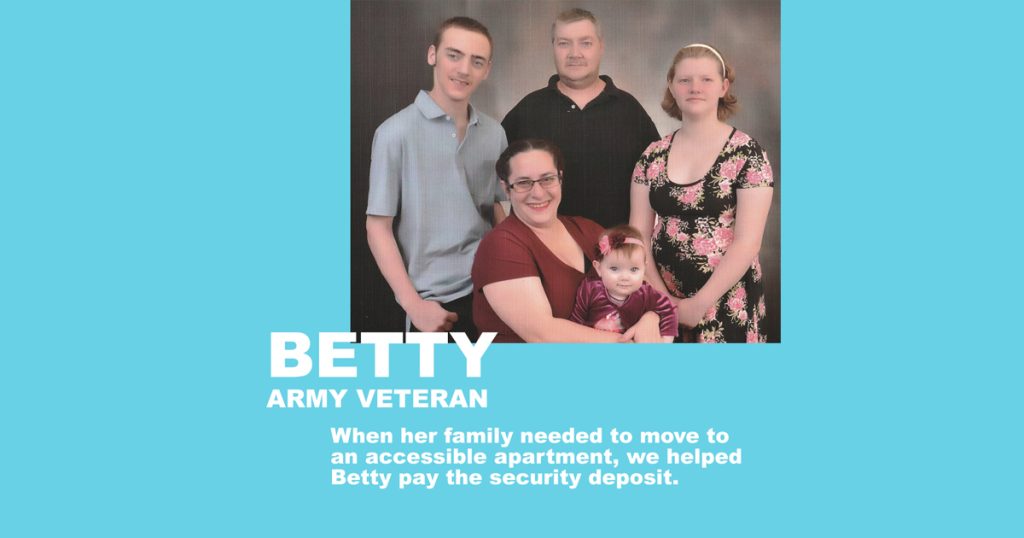 In total, 31 women—23 of whom were BIPOC and 23 of whom were disabled—and their families received emergency assistance because of our grant, including 9 spouses and 28 children.
When we asked Kline's Executive Director, Stephanie, how our grant is impacting her work, she said: "No veteran should be forced to choose between paying the rent and feeding her kids; thank you for helping us ensure that didn't happen."
To this community: Thank you for showing up for these veterans and their families not just today but every day through this partnership.
To our veterans: We will continue to honor your service by continuing to invest in you and your families being cared for as you should be.