$40,000 invested after devastating tornadoes
Last month, devastating tornadoes tore through several southern states, killing at least 58 people. Winds as strong as 166 MPH ripped trees from the ground and roofs from homes. In Mississippi, at least 100 buildings were destroyed, several homes were flattened, and dozens more were damaged—leaving families without shelter or basic essentials.
At Together Rising, we strive to invest in leaders who are doing incredible work to support their communities, so when we heard the news, we began searching for a way to help.
That's when we found Maisie Brown, a college senior, award-winning social justice activist, and grassroots organizer. In addition to being a 2023 Harry S. Truman Foundation scholar, Maisie has also been named College Woman of the Year by Glamour Magazine.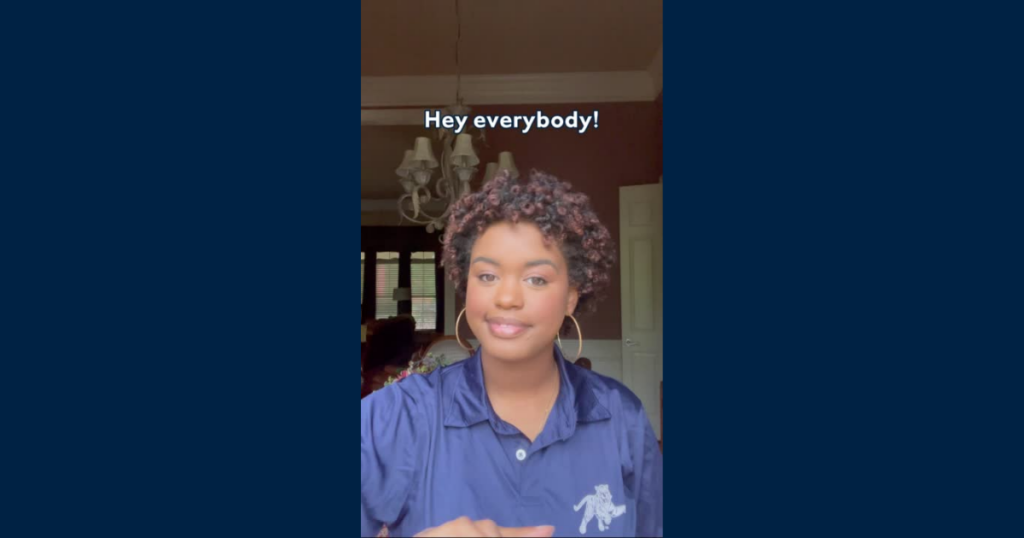 A Mississippi native, Maisie leads the Mississippi Student Advocacy Team—a local, student-led organization made up of Black college students, most of whom are young women. Maisie started the Mississippi Student Advocacy Team last year in response to the water crisis in Jackson, Mississippi, and the organization quickly became instrumental in ensuring that families received clean water.
In the aftermath of the tornadoes, the Mississippi Student Advocacy Team is distributing water and care packages in Rolling Fork, Mississippi to community members who have lost their homes, their belongings, and—in some instances—their loved ones.
You are helping this community by investing $10,000 in the Mississippi Student Advocacy Team's crucial work.
You are also investing:
$10,000 in Coahoma Community College's Student Government Association—a group of engaged students who are on the ground distributing essentials such as hygiene items, sunscreen, flashlights, laundry detergent, batteries, coolers, dental care, diapers, wipes, and more.
$20,000 in Potluck Food Rescue, a local nonprofit that delivers fresh food to those in need in Little Rock, Arkansas
Thank you for showing up for these communities as they seek to restore and rebuild.