449 oxygen concentrators are in transit to India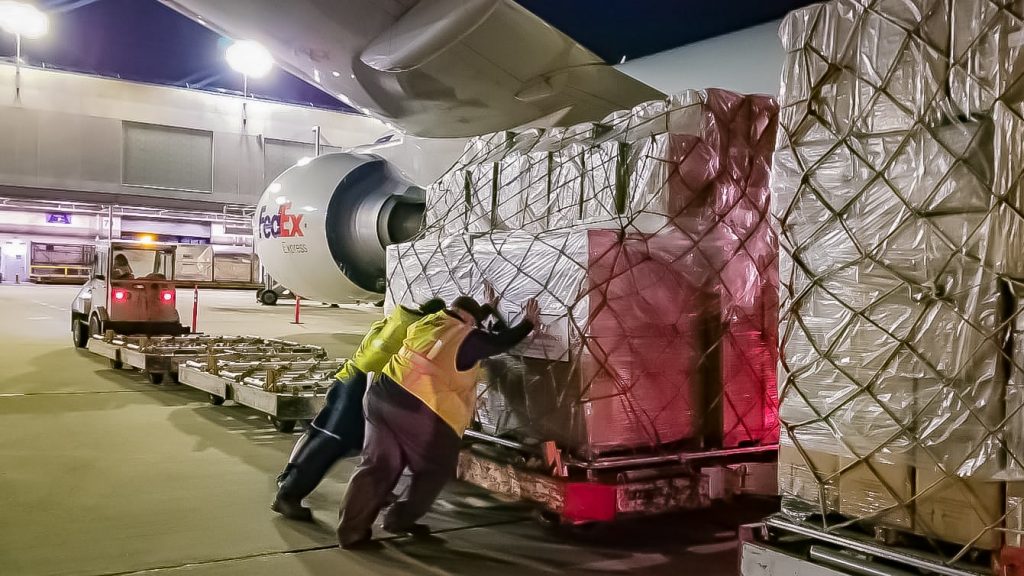 Because of YOU, 449 oxygen concentrators are in transit to India!
The surge in Covid cases has depleted India's healthcare system of vital resources, leaving patients to die in parking lots waiting for oxygen. In response, we announced a $150,000.00 commitment for oxygen and urgent medical assistance. We then asked you to give if you could. Within 72 hours, you raised $164,854.10—more than doubling our initial commitment.
Your $314,854.10 was deployed to our long-time partner, Direct Relief, whose team is working tirelessly to prep, coordinate, and load this shipment onto a chartered plane that is expected to be on Delhi soil by Sunday.
As the need for oxygen remains dire, your concentrators will be crucial to saving lives. They will transform ambient air into breathable, five-liter streams containing 90 to 95 percent oxygen, enough to give respite to patients with non-critical symptoms. Finally, 449 patients will take deep breaths in, then exhale, releasing the terror of not knowing if their supply would last—or having no supply at all.
As is safest, these patients will self-administer oxygen at home—making the beds, supplies, and personnel that otherwise would have been devoted to them available for critically ill patients.
You doubled our response. You trusted in us to get your dollars into the hands of those doing the most to help those most in need. Your concentrators are on their way. You did this.
THANK YOU.