$703,088.73 raised for families impacted by the recent earthquakes in Turkey and Syria
Thanks to the 5,808 of you who donated and countless others who helped spread the word, we've raised a total of $703,088.73 for relief for families and children in Turkey and Syria who have been devastated by the recent earthquakes.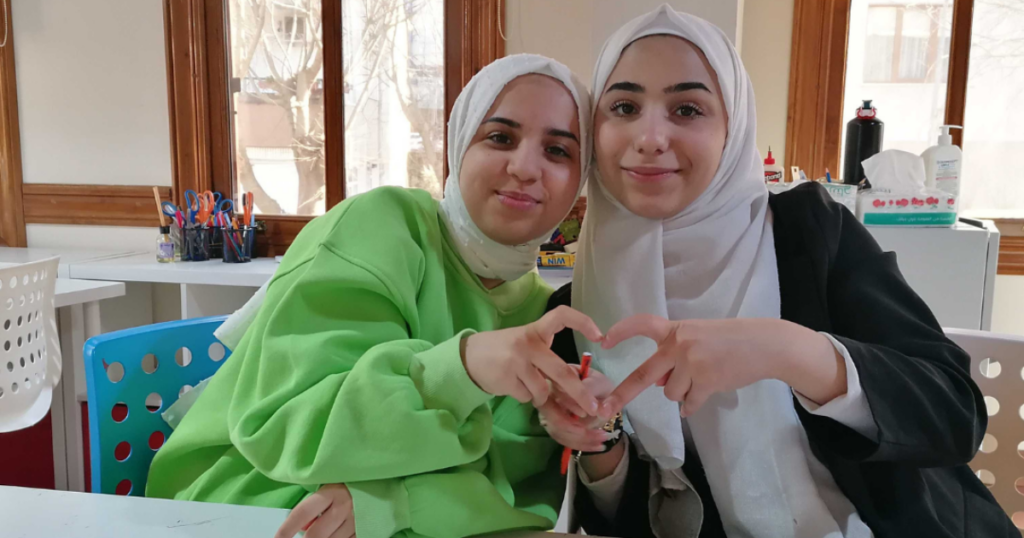 Every penny we've received has been deployed to our three trusted, boots-on-the-ground partners:
$234,362.91 to Syrian-led Karam Foundation
$234,362.91 to Turkish-led International Blue Crescent
$234,362.91 to Turkish-led Hayata Destek (Support to Life)
Because of you, moms have wet wipes when their little ones need diaper changes. Young people have a community of their peers being brought together for group activities, giving them space to process the unbearable loss, grief, and trauma of the last month. Dads have thermal blankets to keep their babies warm during the cold nights. Families have food baskets with essentials—enough for a family of four to eat for an entire week. And so much more—because of the beautiful and immense way in which you showed up.
Together Rising exists to transform our collective heartbreak into effective action. Thank you for turning such a horrific tragedy into such meaningful impact for thousands of families and children.