An additional $370,197.18 invested to support the families and children whose lives have been shattered by the attacks on Ukraine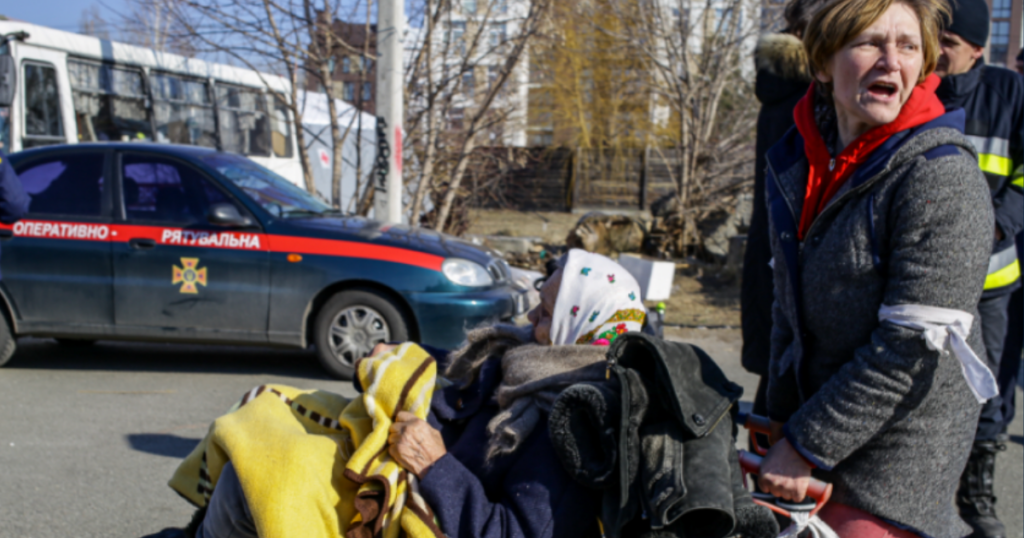 As the devastating attacks on Ukraine have continued, Together Rising has continued to invest in the families and children whose lives have been shattered. Since our last update, we have deployed an additional $370,197.18 to support both those who remain in Ukraine and those who have escaped.
Every penny of that investment has been entrusted to five of our boots-on-the-ground partners:
Founded by two Ukrainian-born women, British-Ukrainian Aid has been providing life-saving medical aid to Ukraine since 2014. Focused on providing medical aid to those who are wounded, they are helping soldiers, children, older people, and those who have been displaced.
Founded in Poland, Lambda Warszawa is providing critical wraparound support for LGBTQIA2S+ Ukrainian refugees, including legal and support counseling, housing, gender-affirming hormones, and helplines.
Fundacja Happy Kids has evacuated more than 1,500 children from Ukrainian orphanages and arranged for them to live safely in Poland with their caregivers. The children are receiving the medical care they need, including infants, toddlers, and children in need of around-the-clock care.
We first invested in Fundacja Ocalenie when their team immediately jumped into action on behalf of BIPOC students who were being denied passage across the Ukrainian/Polish border. Via a second grant, we are continuing to support their boots-on-the-ground efforts in Poland. In addition to opening five day care centers for children in Warsaw, they have also created fourteen refugee respite points throughout the largest province in Poland.
Having more than thirty years of experience supporting refugees throughout Europe, Organization for Aid to Refugees is supporting Ukrainian refugees with housing and other critical services.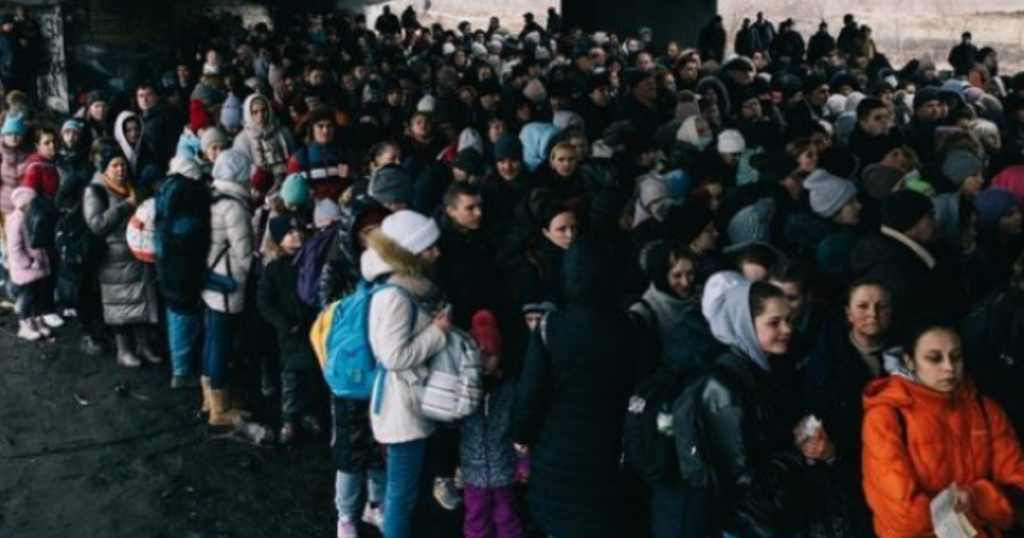 In total, Together Rising has deployed $2,564,814.56 in response to the attacks on Ukraine.
Thank you for continuing to show up for these families, children, and communities through Together Rising.