Announcement of $365,000 grant on Indigenous Peoples' Day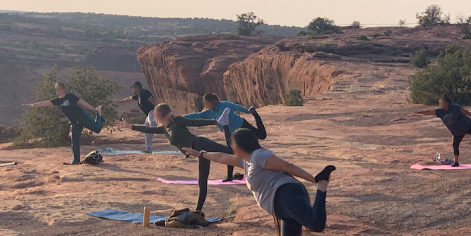 Today, Indigenous Peoples' Day, we are sharing the story of how we—in collaboration with and under the leadership of Navajo Nation leaders—have provided mental health support for Navajo nurses and medical staff through a $365,000 investment.
Like it has for so many, COVID-19 has taken an unimaginable toll on Navajo nurses and medical staff who have continued to show up day after day for the last seventeen months—despite an appalling lack of resources and funding—to protect and care for their patients. They have persisted through extraordinary circumstances, including the Navajo Nation having a higher rate of COVID-19 cases per capita than any state. The toll this crisis has taken on those on its frontline, especially on their mental health, has been devastating.
Since February, our grant has enabled 25 mental health providers to meet weekly with nurses and medical staff for individual and group counseling and skills training. The program has been incredibly successful—so much so that it's expanding to two new locations.
In addition to mental health providers, our grant has enabled local artists to celebrate hospital staff by painting murals in their honor, as well the introduction of critical self-care and appreciation initiatives, including yoga, traditional healing, and an all-staff retreat.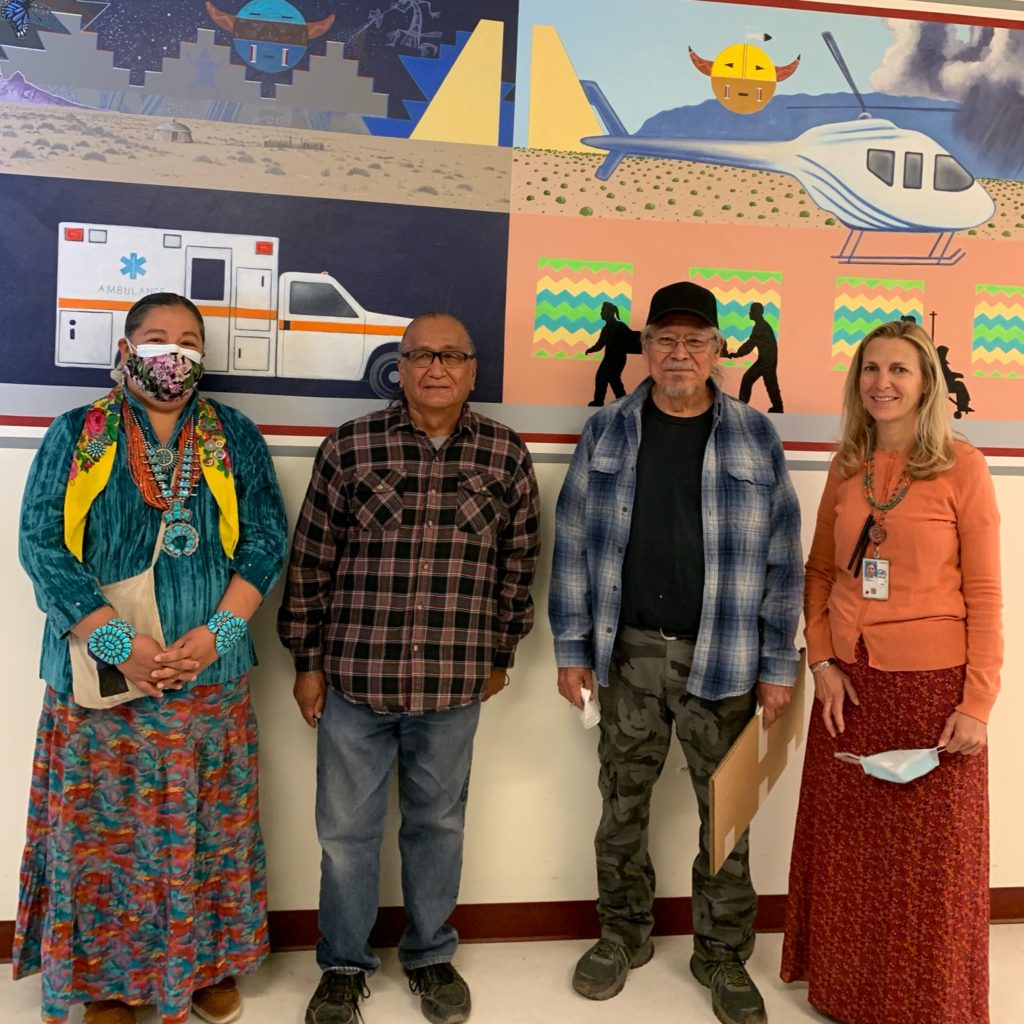 In the words of Ellen, one of our partners, "Your funds are changing lives, healing communities and providing hope to the often forgotten."
To date, Together Rising has invested $520,262 to support families in the Navajo Nation. We continue to invest in projects that are self-determined by the Navajo people. We funded exactly what Navajo Nation leaders specifically requested so nurses and medical staff can care for patients with the sensitivity and understanding that only their lived experience and representation can provide.
Thank you for investing in Together Rising so we can invest in this life-saving work.