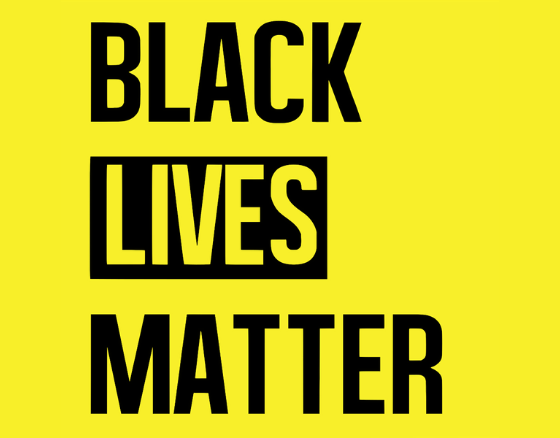 Black Lives Matter.
Together Rising mourns and condemns our country's long history and current reality of harassment and killing of Black bodies.
We stand in solidarity with the right of our Black siblings to live and raise their families in peace and safety with equal treatment under the law.
Together Rising exists to turn our collective heartbreak into effective action. For the past many days, as a specific response to the most recent, heartbreaking events, we've been connecting with Black-led organizations doing the world-healing work of liberation. We will be in a position to share with you about that investment this week.
In solidarity, heartbreak, and a commitment to stand in defense of Black lives,
Together Rising