A Piece of My Heart – Casey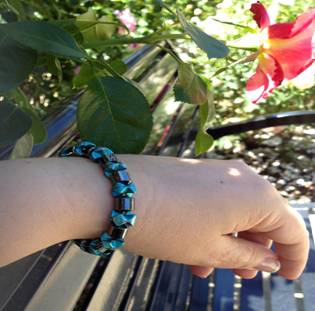 Jennifer nominated her "one in a million" friend, Casey, for our Shero award last year. Casey means the world to her friends and her people. And the world means everything to Casey. She's a mom, foster mom, and stand-by-your-side friend. After the tragic 2010 earthquake, Casey's husband, Ron, began taking trips to Haiti to help rebuild. He fell in love with the country and its people. Together, along with their sons, Casey and Ron regularly traveled on international missions to Central America, but Casey had never joined Ron in Haiti.
In June 2014, they departed on a cruise stopping in several ports to do service projects. A visit to Roatan, Hondoras made the greatest impact on Casey. She was deeply touched by a mother and daughter,  living at a garbage dump site, that she met while handing out bags of rice and beans along with hygiene items. As a gesture of her gratitude, the mother placed the bracelet she was wearing on Casey's wrist. Casey and Ron returned a few months later to those places with twelve pieces of luggage filled with donated items. Later the same year, they returned once again to the Roatan dump site in Honduras to deliver a clean water source.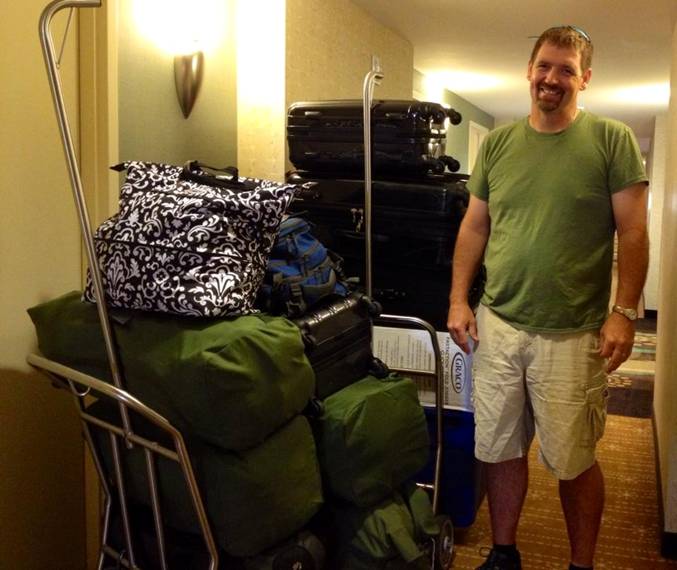 After attending one of Glennon's events with Jennifer and another friend, Casey felt inspired to finally go to Haiti. She revealed to her friends, "Well, I guess I have to go to Haiti. I haven't wanted to go and every time Ron went, I wouldn't go, because I was afraid. I have always known that it will break me. And I guess I'm going to Haiti."
Casey went to Haiti. She used our Shero giftcard to buy medicine, food, and shoes for the children at Real Hope for Haiti. Upon her return home, Casey posted, "Back home! Without a doubt, the trajectory of our future has changed because of this trip. I'm so grateful. Here are a few of the children who kept a piece of my heart in Haiti with them."