Continued care for pregnant women in Nepal during Covid
What follows is the story of how all of us—through Together Rising—deployed $75,000 to our partner on the ground so pregnant women in Nepal could continue to receive life-saving support to deliver their babies safely during the pandemic.
Before Covid, four out of every five pregnant women living in rural Nepal faced significant barriers to accessing maternal and newborn healthcare. Then the pandemic hit—and threatened to disrupt care for even more women.
One Heart Worldwide has been working in Nepal for years to increase access to maternal and newborn healthcare. They work with the most vulnerable women, who travel hours on foot along mountain paths to access the nearest basic health facility.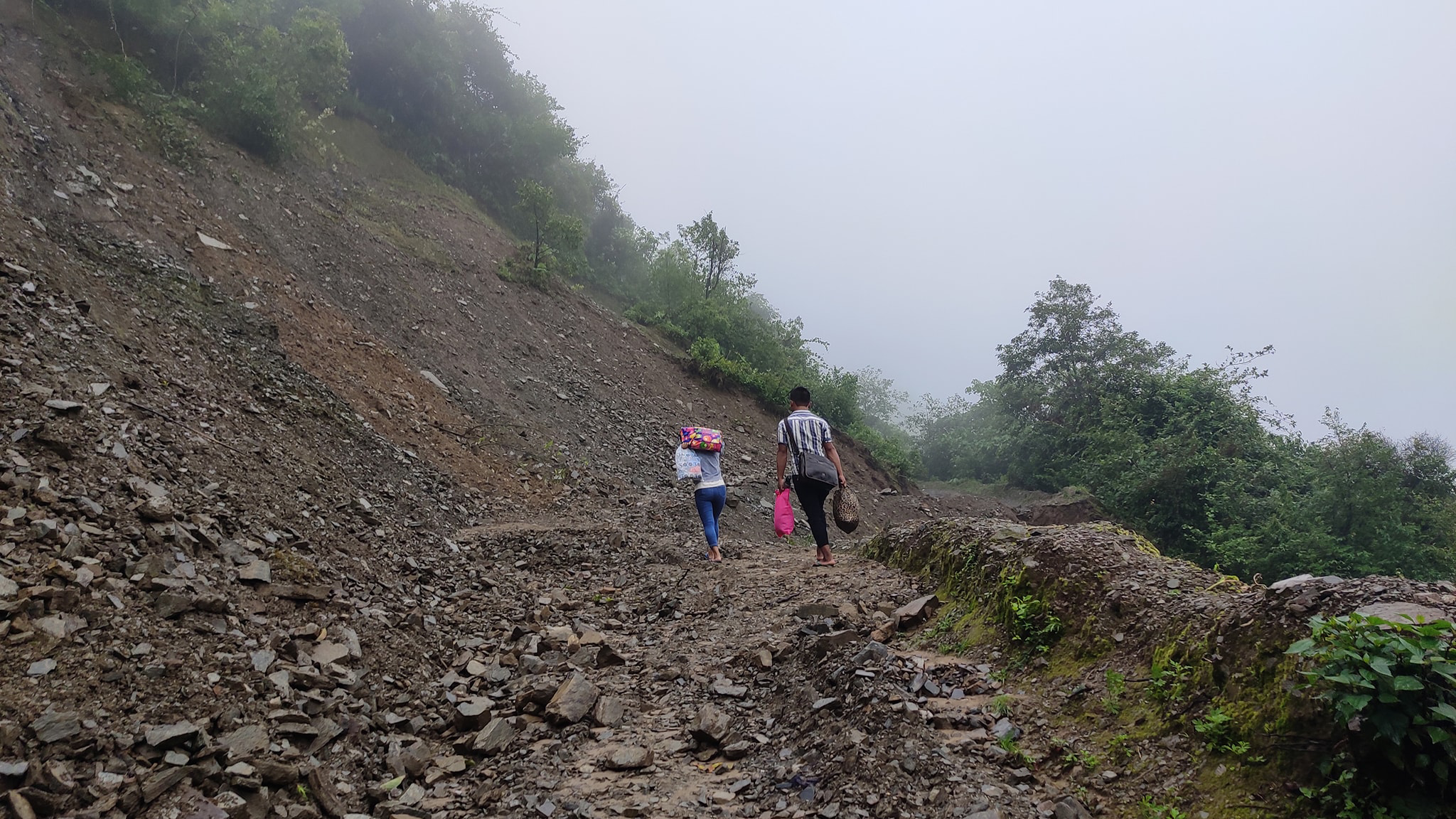 When Covid cases first started rising, rural districts were quickly overwhelmed. They didn't have enough PPE to distribute, which meant the healthcare providers in sixteen of One Heart Worldwide's program districts couldn't see patients. This disruption in care was life-threatening. The women and babies they work with would no longer have the support of a skilled birth attendant during delivery—the very best intervention to ensure a safe, healthy delivery.
All of us—through Together Rising—deployed $75,000 to One Heart Worldwide to:
Purchase PPE for health providers working with pregnant women in 16 rural program districts
Extend and further fund a telehealth program to identify pregnant women and provide monthly check-up calls from skilled birth attendants
Further develop a phone helpline for remote skilled birth attendants to connect with an OBGYN for support
Develop remote mentoring sessions for skilled birth attendants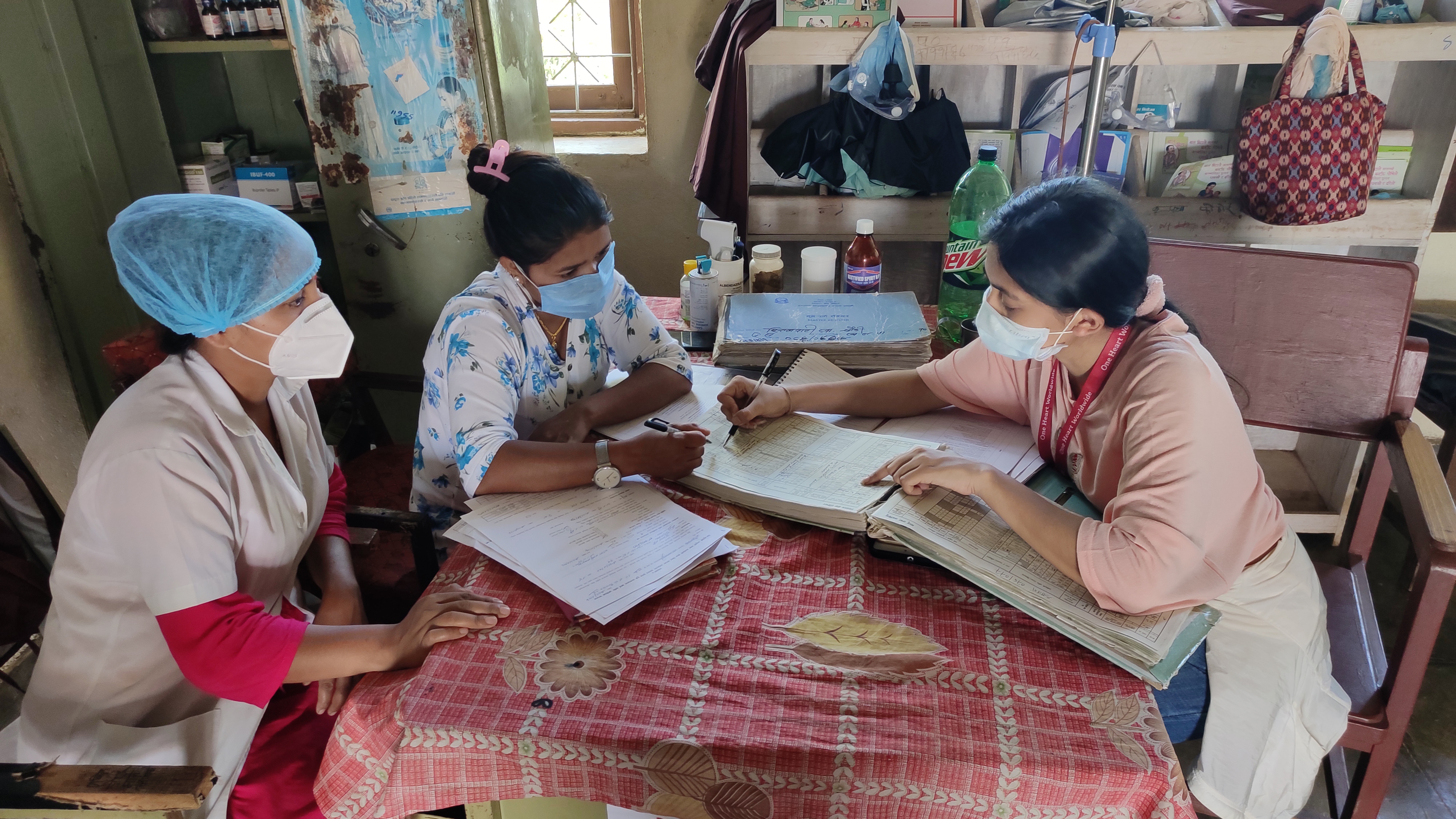 All of our gowns, masks, gloves, and face shields are on the ground right now protecting patients and providers.
Thank you to TEAM LOVE—our collective of incredible recurring givers—whose precious donations go directly to our general fund, which is what enables Together Rising to deploy funds quickly when urgent needs arise. If you aren't part of TEAM LOVE yet, would you consider joining for as little as $5 a month? We'd love to have you.