Erin is dreaming of years with Fitz again
Remember earlier this year when Erin, a single mom to three-year-old, Fitz, was facing stage four triple negative breast cancer and was going to miss her one shot at treatment because she couldn't afford to pay?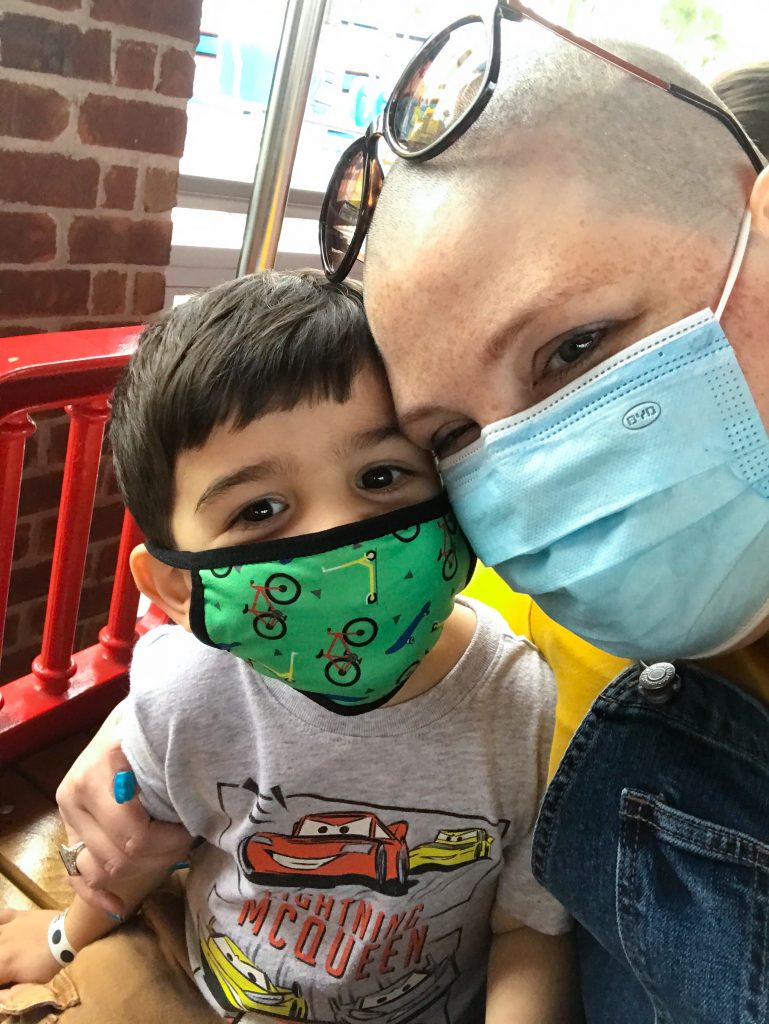 We have an update for you. After the first round of treatment that you, through Together Rising, activated so rapidly to fund, Erin's cancer has been reduced by 85%. Her bone scans? Clean. Twenty spots on her liver? Now down to only five.
These results are absolutely astonishing. In almost fifty years of practicing medicine, this response to treatment is the most massive Dr. Salem has witnessed.
In her update, Lee, Erin's colleague and champion, confirmed what all of us had been hoping for weeks for:
"Together Rising's commitment to Erin saved her life.
One phone call late on a Friday night changed the entire trajectory of her life.
We have watched as Erin's goal was no longer just surviving, it's now about living her life."
Because of the way you showed up for her, Erin is dreaming of a future with little Fitz once again. Not of more days or months together—but years.
Erin would like to express her deep gratitude by thanking you personally, so stay tuned for a message from her soon.