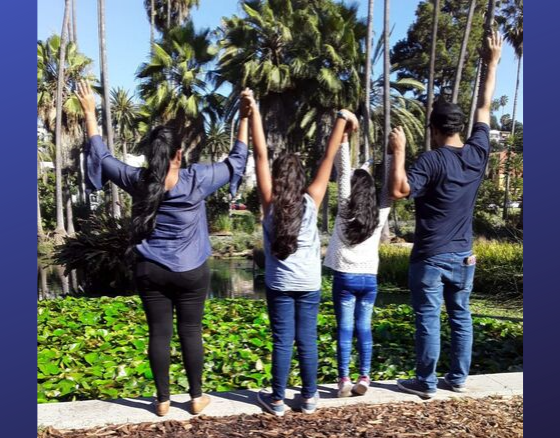 This is the story of two of the families whose lives you've changed through your most recent investment of $200,000 in Al Otro Lado – funds devoted to identifying the most
vulnerable children at risk in the US migrant detention system, and marshaling volunteers and attorneys to advocate on their behalf.
Both of these families are seeking asylum under US and International law because of extreme danger to their families – including their young children – in Mexico.
The first family was separated at the border—the father and one daughter were detained, while the mother and her six year old girl were sent back into the danger they fled. While back in Tijuana the six-year-old girl narrowly escaped being kidnapped by smugglers.
The second family – who were seeking asylum based on death threats after the father witnessed a gang murder – were also sent back to Tijuana, where they were tracked 
down by gang members with renewed threats.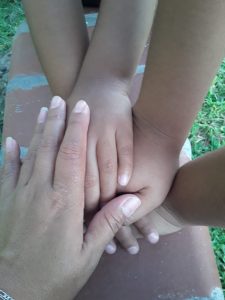 Because of your funding, Al Otro Lado was able to advocate for them and convince a judge to grant bond for the families.
Yet, outrageously, ICE refused to accept the judge's order and bond payment, and the families were forced to suffer detention in the CBP's notoriously freezing hieleras—where the children became extremely sick.
With your backing, the lawyers were unrelenting in their advocacy to enforce the judge's decision, forcing ICE to accept the bond.
This is the first time families subject to the so-called Migrant Protection Protocols have been permitted to await their asylum proceedings in the US. This historic achievement occurred because you invested in the incredible team at AL Otro Lado.
It was the little girl's 7th birthday the day the families were released. A child's freedom, dignity and safety should be a given, not a gift. But in honor of this little one – and the two year old and five year old who also endured this ordeal -- we thank you for standing with, and never giving up on, the