Fenix Humanitarian Legal Aid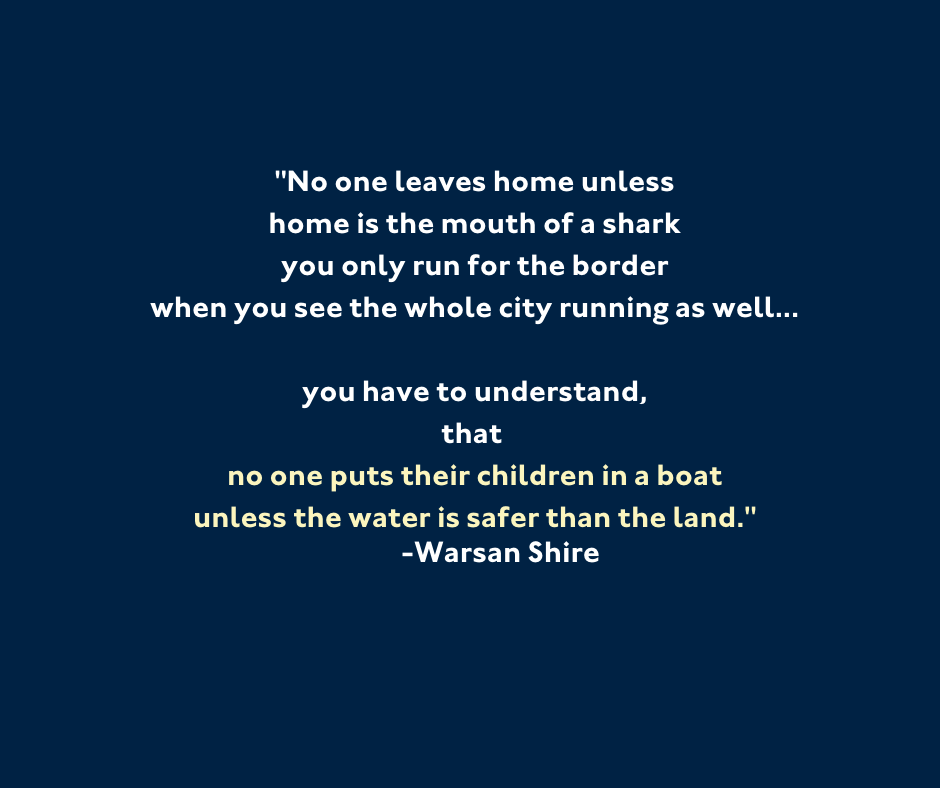 Imagine for a moment that you have just left everything you have ever known – not by choice – but as a means of survival. The journey to escape has cost you so much already and if you are able to survive it, you arrive at the shores of a new country and at the entrance of a refugee camp. Lawyers try to help, but you are so shaken, so traumatized, that you are simply unable to receive the information.
That's what many asylum seekers experienced when they arrived at Greek refugee camps in Lesvos prior to 2020. That was until our Greece-based partner – Fenix Humanitarian Legal Aid – built a holistic program that strategically included a team of lawyers, social workers and psychologists uniquely equipped to reach the most vulnerable. These refugees were survivors of violence, individuals with disabilities, and members of the LGBTQ+ community experiencing hatred. They were children wandering around without guardians and survivors of gender-based violence and trafficking.
Because of YOU, we donated $48,922 to cover the salary for one lawyer and client management costs for 6 months. That means immigration legal services, psychological assessments, psychological first aid (40% of those assessed reported suicidal ideation), and referrals to psychiatric care via local hospital partnerships. That means 6 months of people being treated as whole human beings, deserving of professional services and individualized care with trauma informed training. That means 6 months of meeting the needs of refugees fleeing violence from Africa, the Middle East, and Afghanistan.
This investment could not have happened without YOU, our Together Rising community. Thank you for continuing to prove that We Belong to Each Other.