You've improved John's quality of life immensely by sending him a much-needed electric bike!
John is a pillar of his Murfreesboro, Tennessee community. In addition to volunteering with several local organizations, he's worked for a nonprofit that supports children for more than a decade. John has received awards for his dedication. The mayor even gifted him a key to the city!
John gives his time, energy, resources, kindness, and heart to those around him every single day. His friend, Alissa, reached out to us on his behalf. When she shared how beloved John is in their community and how much he needed a gift himself, we knew we had to show up for him.
Alissa explained that John's most urgent need was reliable, safe transportation. Where he lives is busy, yet has very limited public transportation options. John doesn't drive, so an electric bike was what he needed most.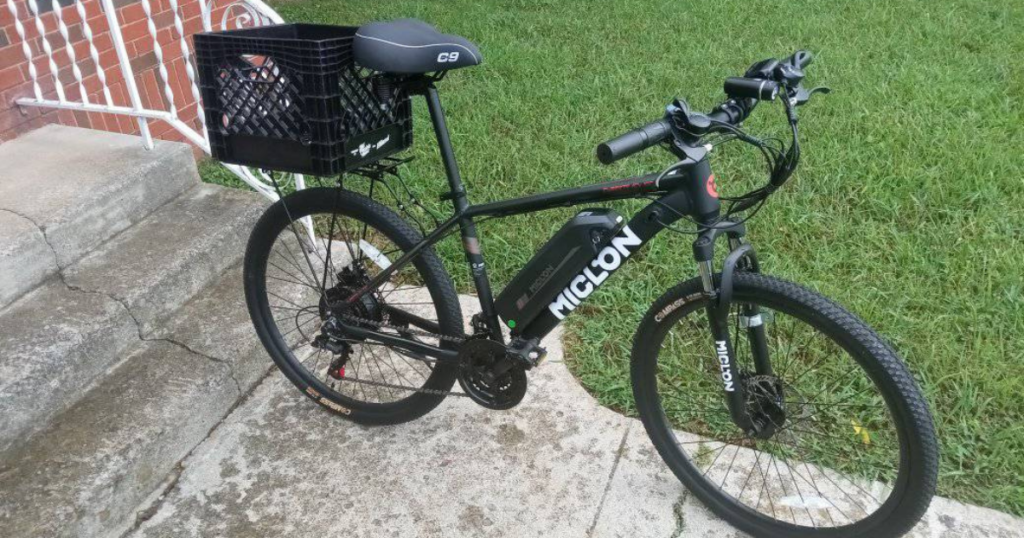 Because you delivered his bike through Together Rising, John is more independent—he can take himself wherever he wants whenever he wants. He's safer, and his commute to work is much shorter, which is especially meaningful right now in the colder winter months.
Thank you for showing up for John, just as he shows up for his community. And thank you to TEAM LOVE, our recurring donors. You enable us to invest quickly in whomever needs it most. Thank you for giving us the opportunity to invest in John.