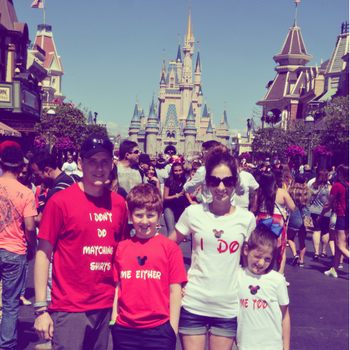 Last Valentine's Day, we shared with you a love story – a real love story about a father who has served our country in the Air Force and is now battling an impossible prognosis — and a mother shouldering the sole burden of supporting her family and trying to create normalcy for her kids since his diagnosis.
Ten months to the day after his father died of cancer, Nathan received unimaginable news: He, too, had cancer. The type of cancer he has is exceedingly rare, and he is the only person known with his particular primary site. As such, there is no standard protocol for treatment, and the mortality rate is 100%.  "More than anything, I want Nathan's cancer gone, but that's not our reality," April, Nathan's wife, told us.
Nathan and April are the parents of two beautiful, young children, Caleb and Alyssa. Nathan proudly served our nation as an Airman for thirteen years, but he was medically retired earlier this year, adding to the financial strain that already existed because, since Nathan's diagnosis, April has been unable to work many hours in her job as a pharmacy technician.
April initially reached out to Together Rising hoping to get a dresser for her parents who moved from four states away to provide indefinite, live-in support to the family. But the family's story tugged at us, and we reached out, asking how we might be able to further support them.
You paid off a large part of their debt to give them breathing room and allow them to focus on Nathan's health, rather than bills. You provided new, more sanitary flooring so Nathan's compromised immune system isn't further stressed.
They had never had a real family vacation and felt that window dwindling.  It was their dream to take their kids to Disney World. This Spring, the family was able to go to Disney World — a trip made extra-magical with your donations.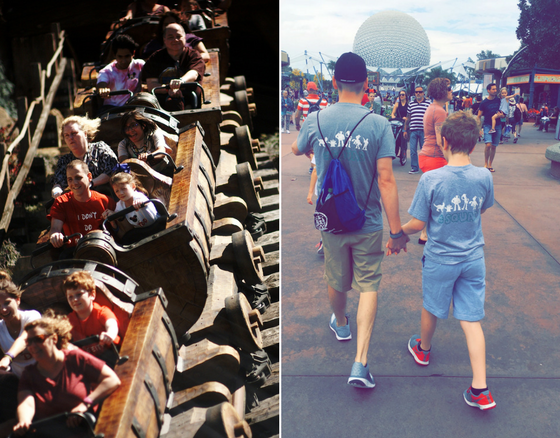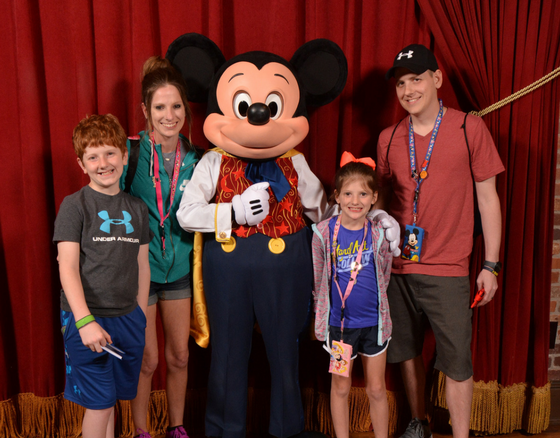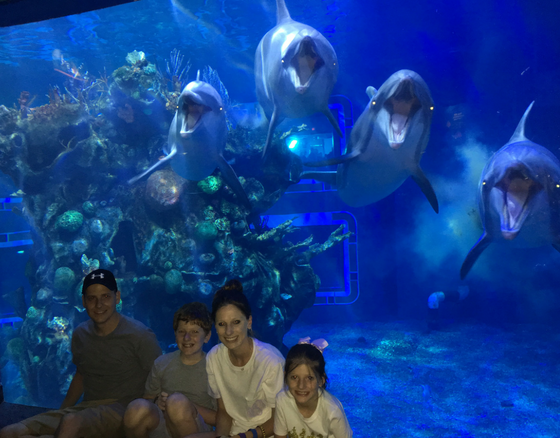 Love shows up. Nathan showed up to serve us, and then you showed up to serve him. Thank you for loving this family by offering them breathing room and the chance to make precious memories together.
If you'd like to donate to the healing, uplifting work of Together Rising, please go to: https://togetherrising.org/give/.