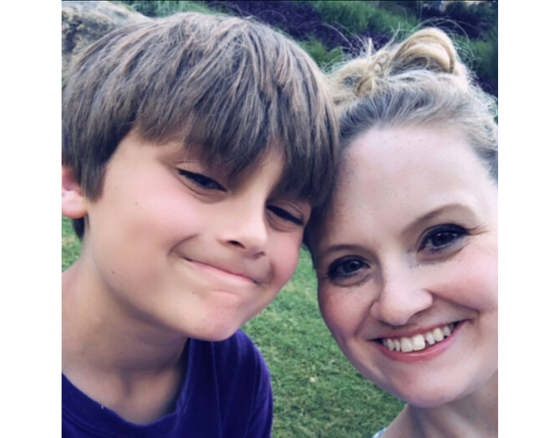 "Real love is tough as nails. Real love is overwhelmed and exhausted and just DONE at the end of each day.
Real love is knowing that tears of exhaustion are not signs that you're on the wrong track — tears of exhaustion are confirmation that you are pouring out every bit of your heart and soul and body and mind and energy in service to your people.
If character is what we do when no one is watching, then single parents are character personified." - Glennon Doyle
Serah is a single mom to two beautiful boys.
She began working a second job when she started to fall behind on car payments and taxes. With fees adding up, Serah was afraid of losing her vehicle and having no way to get her boys to school or herself to work.
She told us: I'm working as hard as I can, but I just can't get caught up.
You — through Together Rising — stepped in and gave Serah room to breathe. You paid all her overdue payments and fees.
You reminded her that we SEE her, and that she is REAL LOVE.
Love is the boss of us at Together Rising. We are our sisters' keepers. Thank you for being love and light to the world. It is our honor to serve this brutiful world alongside you.