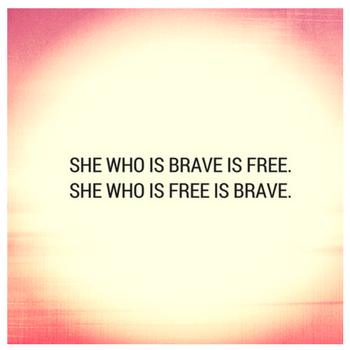 Sometimes, what a person needs most is the gift of a fresh start. Because of your donations, Together Rising has been able to provide that gift for dozens of women through the years.
"Mandy" recently took the monumental step of removing her children and herself from an abusive home. Thankfully, she was able to move in with relatives who welcomed them with open arms and do all they can to provide support. But during a time when Mandy's focus should be exclusively on transition and healing and protecting her children, and all of the hard work that entails, she is feeling the additional stress of mounting expenses and the weight of feeling her hard work isn't enough.
You helped Mandy and her children by paying off the debt related to her brave decision to leave an abusive home. You removed the financial stress that was distracting Mandy from keeping her focus on her children and herself. You lifted a weight. You provided Mandy with the new beginning she so desperately needed.
If you'd like to donate to the healing, uplifting work of Together Rising, please go to: https://togetherrising.org/give/.