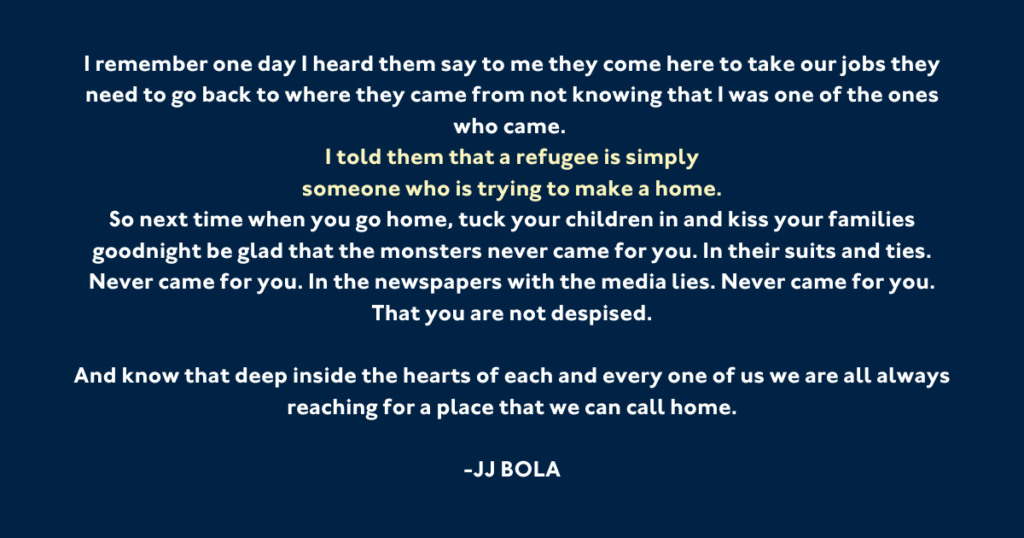 What do you do when you read an NPR news article that begins like this? "The Department of Justice plans to sue Texas after Governor Greg Abbott refused to remove razor wire and buoys installed by the state to deter migrants from crossing the U.S.-Mexico border. Medics say the barriers are severely injuring people, including pregnant women and children."
Or how do you feel when you hear reports of a pregnant woman getting caught in the wire and miscarrying, or of a 4-year-old child nearly fainting and being shoved back in the Rio Grande?
How do we deal with such blatant cruelty? How do we respond to these atrocities without becoming overwhelmed by it all? At Together Rising, we believe that the answer is to face it together and – together – tap into our collective power to help ease suffering and hardship.
Thanks to YOU, Together Rising made a $50,000 investment in Refugee Health Alliance (RHA)—a women-run organization responding to the health care needs of people at the U.S.-Mexico border since 2018. This contribution will go toward RHA's network of health care providers, students, and volunteers to meet the immediate needs of hundreds of migrants every week.
From general medical and dental treatment to clean water and food access, RHA leverages local medical avenues to expedite safe passage of refugees into the U.S for treatment. RHA's lifesaving work takes place on both sides of the border; medical providers from the U.S. work together with Mexican nationals to meet migrants where they are. This symbiotic relationship allows RHA to address critical needs at the border that might otherwise go unmet.
Thank you for increasing the support that this boots-on-the-ground organization can provide through your giving.
Thank you for your commitment to fighting this cruelty and to challenging the false narrative that some of us are more deserving of safety and dignity than others. We stand in the conviction that cruelty and dehumanization will never get the final word because when we share and work together, there is enough.
And we all rise.