TEAM LOVE is 6,157 members!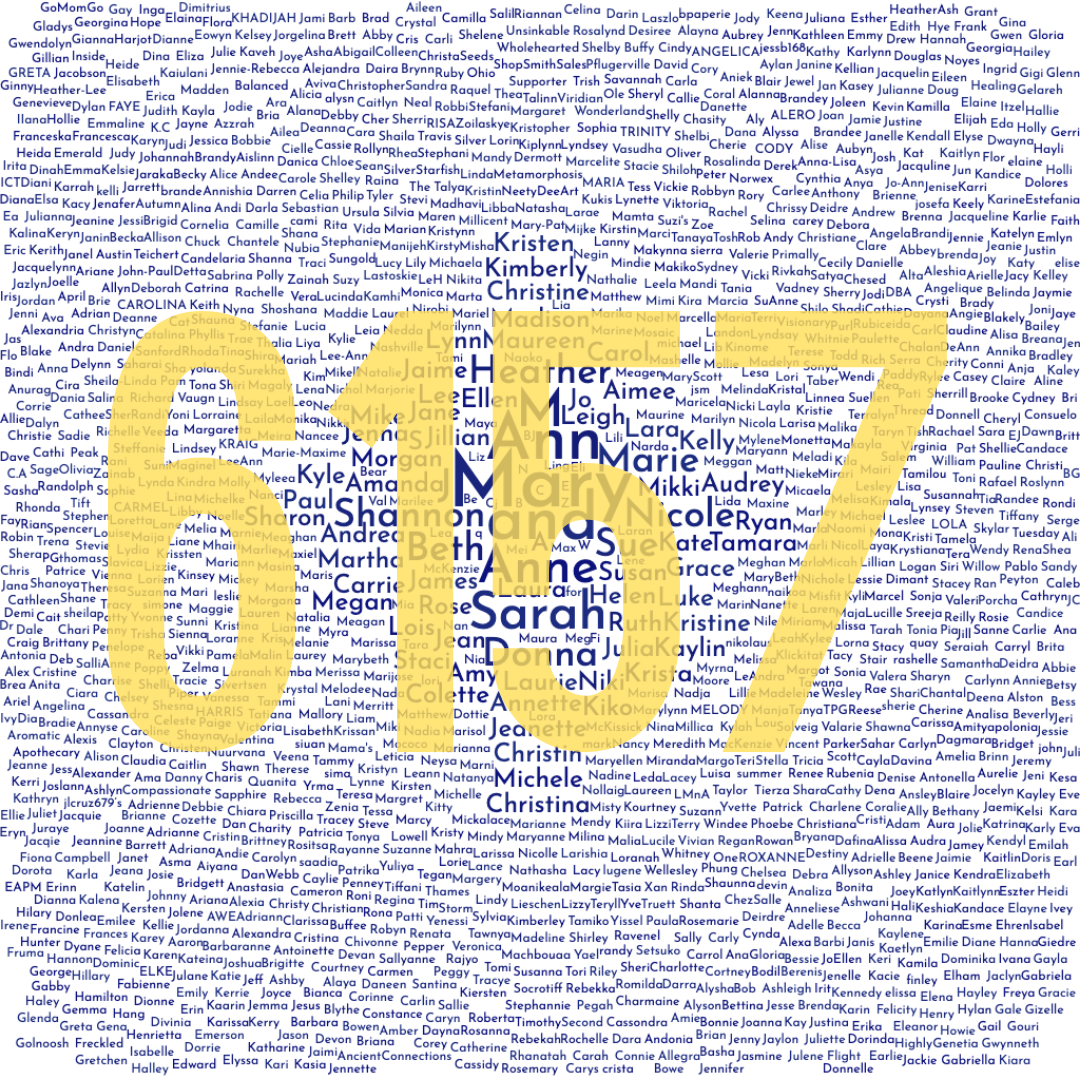 TEAM LOVE is made up of 6,157 people who are Together Rising's recurring donors.
IF YOU ARE ONE OF THESE 6157 MEMBERS OF TEAM LOVE, THANK YOU!  
YOU are the lifeblood of Together Rising. YOU are the reason we are able to be virtual first responders: providing food, shelter, clothing, medicine -- whatever is most needed to whomever most needs it -- immediately. YOU are the reason we have been able to support families during COVID-19 with over $1,000,000 of assistance and help countless families keep the lights on and food on the table.  
PLEASE CONSIDER GIFTING TEAM LOVE FOR THE HOLIDAYS THIS YEAR!
For as little as $5 a month, you can give the gift of TEAM LOVE membership! You can download our special gift certificate with any one-time or monthly donation to show all the world-changers in your life how they are making a direct, vital impact on people's lives throughout the year! If you want to give the gift of TEAM LOVE membership to someone, please do so here: https://app.mobilecause.com/f/ta5/n?vid=eo5xf.
Love continues to win because TEAM LOVE continues to show up.
Thank you for investing us so we can invest in the world, and thank you for sharing the love!