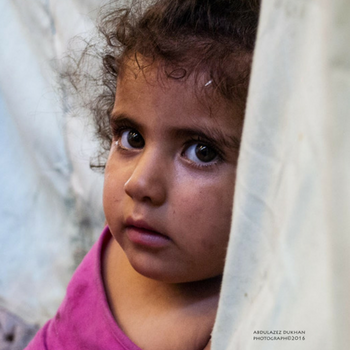 Yesterday, you gave thousands of mamas diapers for their babies when they had none.
At 8:50AM our time we got an urgent call from Dani and Josie, the warrior women with whom we have partnered for two years to bring millions of dollars of life-saving support and services to refugees, internally displaced families and unaccompanied children across Europe and Syria.
Dani's 911 call was in response to today's visit to the refugee camps in Greece — the place where brave families, desperate to escape torture and death, end up after a terrifying journey across the sea in overcrowded plastic dinghies led by ruthless smugglers. The camps are overcrowded, filthy and full of terrified, starving people.
And these are the lucky ones. These are the lucky ones. When Dani and Josie's team arrived to the camp today, they found that since funding had been eliminated for diapers — there were no diapers in camp for the thousands of little ones. The filth and pain were rampant – they found fathers literally taking their last shirts off their backs to tear their only shirt up and create makeshift diapers for their babies.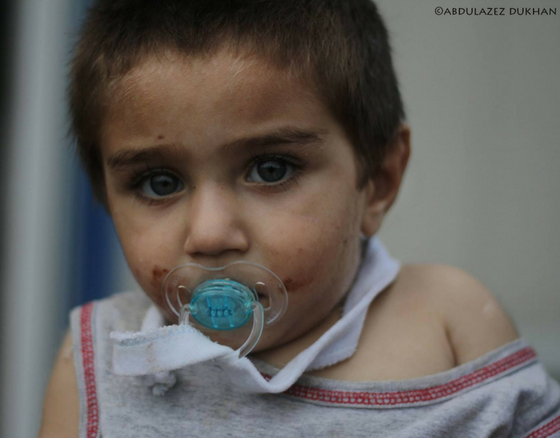 So they called us 8:50 asking for a miracle. Really, they called YOU asking for a miracle. We learned more, and twenty minutes later we wired them $50,000 of your dollars — dollars which, in a few hours, will be wrapped around little precious baby bottoms in the form of diapers.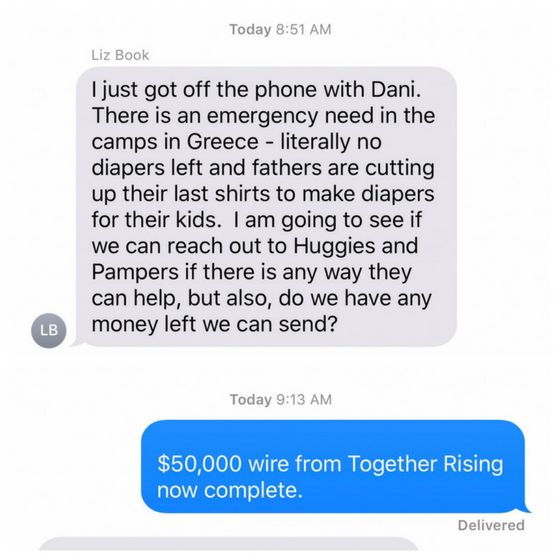 Do you ever wonder how it feels to be the one who someone calls when they need a miracle? When life hangs in the balance?
Well, it feels like you feel right now. Because through your one-time and monthly tax-deductible donations to Together Rising, you make possible these life-saving 911 responses here in the States and across the globe. Thank you.
We are dying to provide more diapers, food and love to those in desperate fear and hopelessness right now. We'd be so thankful to have you join us in this work through a one-time or monthly donation of $5, $10, $20 today. As always, 100% of what we receive from you goes directly to those who need it: https://togetherrising.org/give/
Thank you. It's an honor to do life and be life together.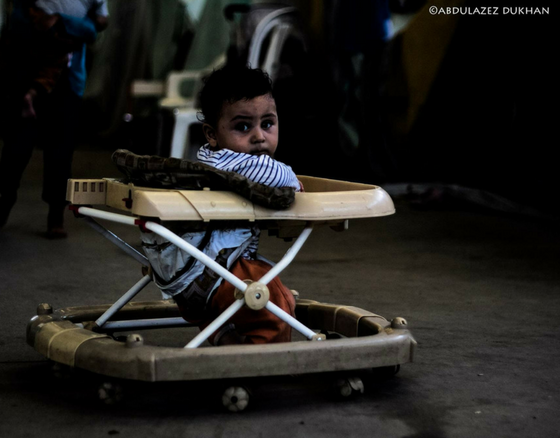 We belong to each other.