We stand with the Oglala Lakota today and every day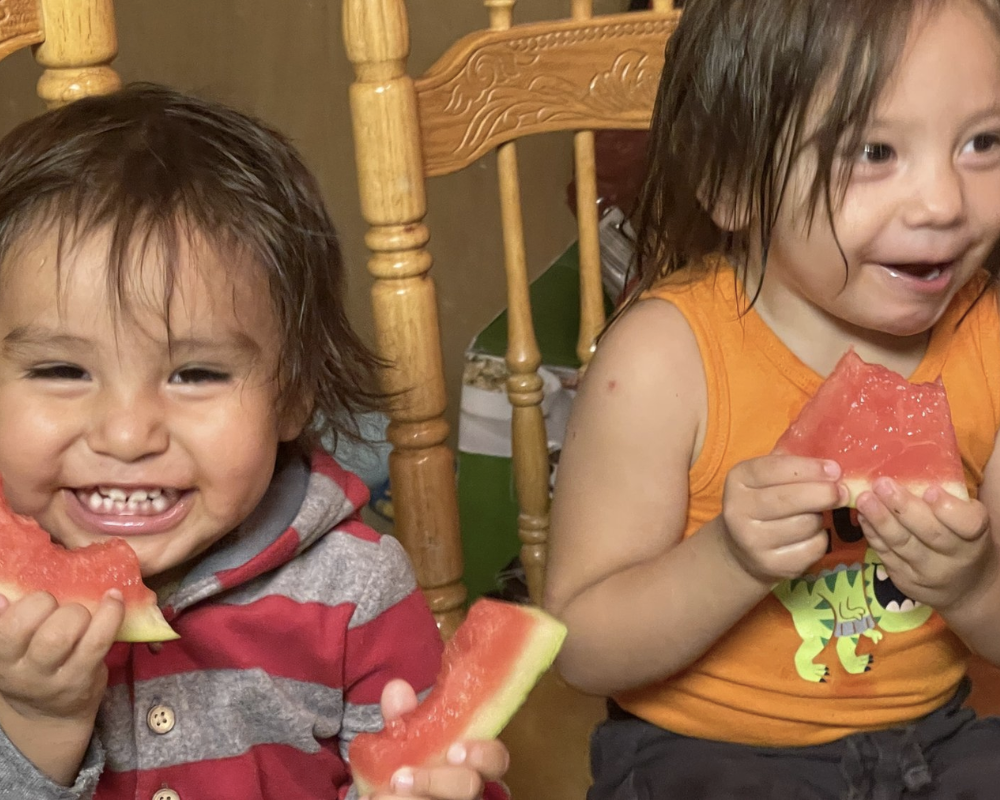 "Providing enough good food is the first and most important thing anyone can do to improve life for the Oglala Lakota."
Good and nutritious food—that's exactly what you are providing through our most recent $37,500 investment in our trusted partner, One Spirit. Here is an update from Jeri, the Executive Director at One Spirit:
"One Spirit and the Lakota people are pushing towards the goals of ending hunger on the Reservation . . . We have gotten to where we are now, in large part due to the help from Together Rising."
Because of your investment, more and more children and families on the Reservation have the nutritious food they need. In addition to expanding their meat processing facility, two new food pantries have opened as well.
With this additional grant, Together Rising has invested $665,064 in One Spirit to date. We are proud to support their community-driven efforts to provide enough good and nutritious food for everyone on the Reservation.
We stand with them this Indigenous Peoples' Day and every day.