You Bought a Home – Love Flash Mob Update!
YOU BOUGHT A HOME!
TOGETHER RISING FAMILY: We belong to each other. Let's keep loving the helloutta this brutiful word.
Nine months ago, you raised $175,000 in one day through Together Rising to buy a home that will become New Hampshire's first and only recovery-centered transitional home where a mom can live with her baby while recovering from opioid addiction.
Before you bought this home, there was no recovery-based refuge for women after graduating from detox and the intensive treatment offered at Hope On Haven Hill.
You are giving these warrior women — in their early days of sobriety and motherhood — a sisterhood of recovery and support while they work, go to school, and rebuild their families and lives. You are making sure these mothers and babies do not return to homelessness.
By buying this home, you are saying: WE HAVE ROOM FOR YOU AND YOUR PRECIOUS BABY. YOU ARE NOT ALONE ANYMORE. COME IN. THERE IS ROOM.
ALSO, Look at the building they chose — which your dollars bought and your dollars, in the coming months will re-purpose and refurbish into a home?!?! A CHURCH & A RECTORY. The team at Hope on Haven Hill will turn the church into a meeting place, a child care area, and counseling offices. The rectory — where the mamas and babies will live– has 9 bedrooms, 5 baths, dinning rooms, a kitchen, two living room spaces and a huge back yard!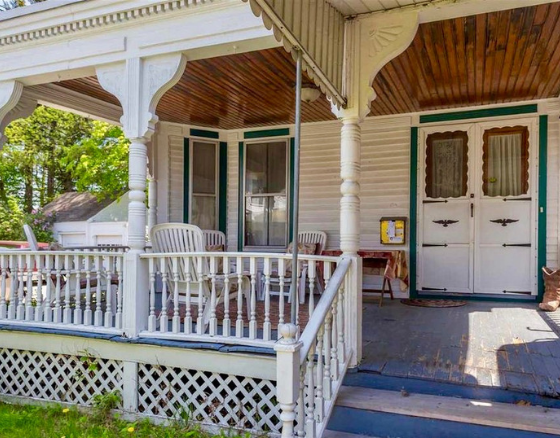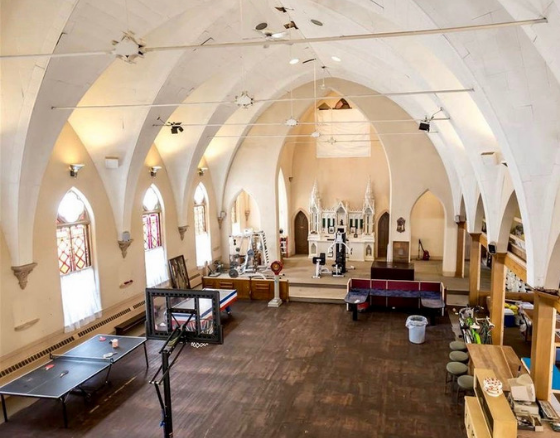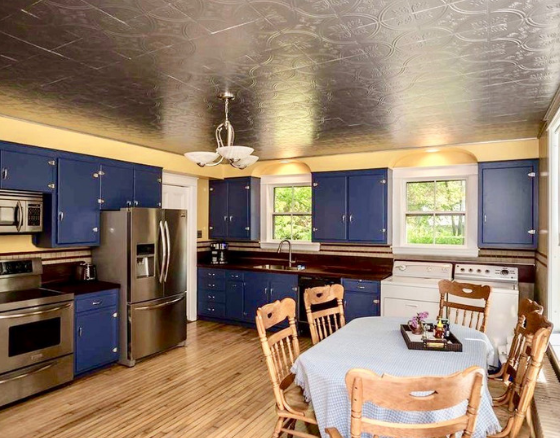 Here is a note of thanks to you from Kerry Norton, Founder & Operations Director of Hope On Haven Hill:
"Thanks to Together Rising, Brave women and their babies who once had no options for continuing on in a safe supported recovery house, will now have the chance to live in a beautiful home, in a community that they can now call their own and become the women and mothers that they have always wanted to be. These women were embraced and told "We can do hard things" by Glennon, they now can believe it and live it. They have the chance to break the cycle that they never thought that they could. Together Rising has helped be a part of the solution of breaking the cycle of 2 and sometimes 3 generations of poverty, abuse and hopelessness, turning it into Hope and Strength! Thank You!"
Thank YOU ALL for trusting Together Rising so that we can make these miracles together.