Here at Together Rising we do something called a LOVE FLASH MOB. It is a celebration of LIFE and LOVE and HOPE that we Monkees hold once in a blue moon. We come together here to support a Sister, a Sister who might need a reminder that She is Loved and Watched Over.  In short – We Make Magic Happen, Baby.  We do it by showing up, giving what we can (up to a $25 maximum), and trusting that the money raised is the least of the miracles that result. EVERYONE IS INVITED!
LOVE FLASH MOB RULES:
We can't do great things. We can only do small things with great love. And so NO ONE IS ALLOWED TO DONATE MORE THAN $25. EVERY DONATION MATTERS.
Because Together Rising is an official 501(c)3, every penny of your donation is tax deductible.
Any money we collect beyond what these families need will go to Together Rising as we continue to meet the needs of families throughout the year. Every recipient of your generosity is thoroughly vetted by our board.
Because the members of your Together Rising Board work for free – WE HAVE NO OVERHEAD. EVERY PENNY YOU DONATE GOES DIRECTLY TO FAMILIES IN NEED.
Please look back on the magic that has been made by our previous Love Flash Mobs. On those sacred days, we followed our internal compasses and we offered these families what they needed – and then we learned that what we really needed was to believe that we live in a world where LOVE WINS and WHERE STRANGERS BELONG TO EACH OTHER. And the way we make that true is that we MAKE THAT TRUE.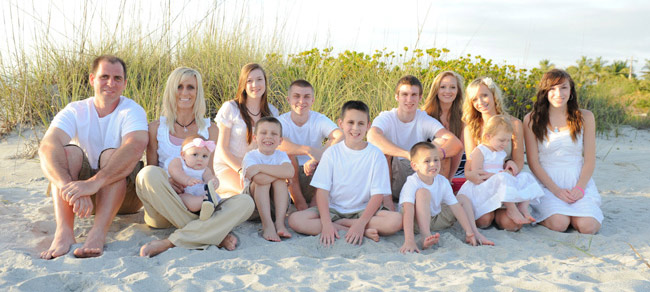 Our first Love Flash Mob was held on 2/9/2012 in order to raise money for a precious mama, Kristen – who was dying of cancer and wanted to take her family of ten on their first and last vacation together. You raised $25,100 in ten hours to send the family on a vacation of a lifetime. Kristin Croyle has since passed away, and her family tells us they continue to cherish the sacred memories of that week together.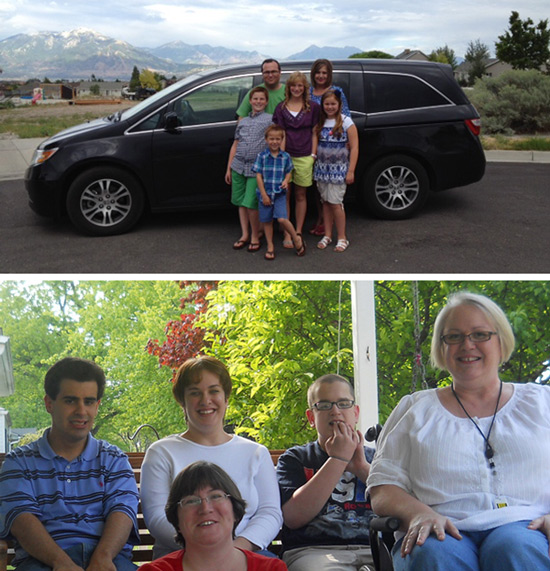 Our second Love Flash Mob was held on 5/9/12 in honor of Mother's Day. In that LFM, we raised over $83,000 in 51 hours in order to buy two vans for ill mothers who needed equipped vehicles to care for themselves and their families. Precious Claudia was one of the van recipients. Mindy was the other.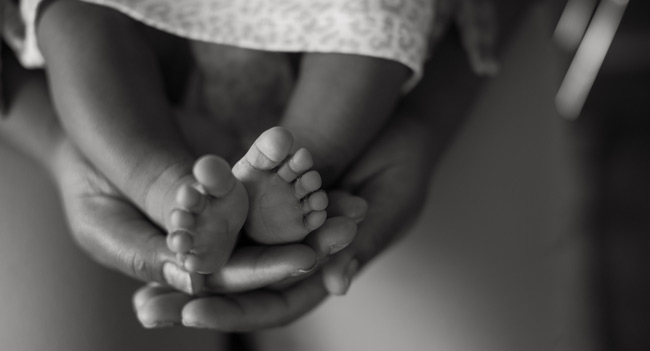 The LFM held on 3/5/13 was MSMD's third LFM.  We raised $85,000 in five and a half hours in increments of $25 or less, so that Project Home Indy could bring a teenage mom and her young son without a home into PHI to live and thrive.  More than 15 people gave greater than $250 cumulatively per minute for 5 ½ hours in order to reach our goal.  All told, more than 4,500 people from 14 different countries gave toward the effort.
When people were still so moved to give after the initial goal had been met, we kept the LFM open until midnight to collect additional resources for MSMD families that had been waiting for help.  By midnight, we had raised $110,000.  In total, more than 6,000 people contributed. Here are some examples of what we did (and continue to do) with the funds that were raised in excess of the $85k needed for PHI:
We sent household items to a single mom with young son who left an abusive relationship and just got a job to support her son.
We sent funds to an 8th grade group of Girl Scouts making fleece blankets and hygiene kits for a local domestic violence center (they wanted to give something to folks who are at a crossroads in their life and to give each child who enters the shelter a warm fuzzy blanket that they can call their own).
Sent a vacuum to a mom whose toddler son has several respiratory issues and their vacuum just died;
Sent funds to the family of a little boy born with severe heart disease, has had several surgeries and whose father lost job due to being out of work for all the travel; and
Sent funds to support an organization that provides a weighted teddy bear to families who have lost a child at a late stage in utero.  The bears are weighted to the child's "birth" weight.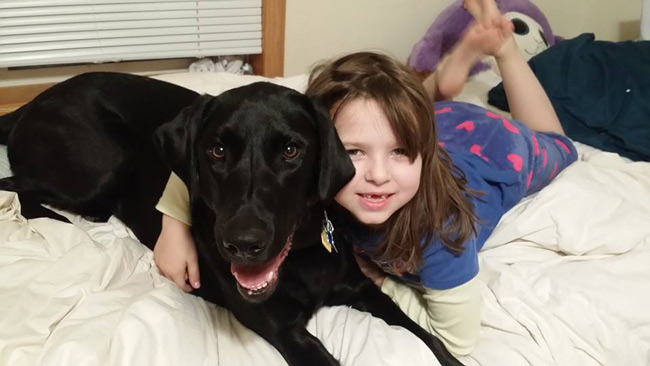 The LFM held on 9/17/13 was our fourth LFM. The goal was to raise enough to provide four alert dogs as guardian angels and companions for children desperately in need of canine companions.  Two children suffered from Type 1 Diabetes and needed diabetic alert dogs in order to participate in life in ways we take for granted – go to school, visit a friend's home, sleep through the night.  The two other children posed high risks for wandering away into dangerous situations – one as a result of autism and the other as a result of Down Syndrome.  MSMD exceeded the goals of the LFM by a landslide:  One hundred thousand dollars was raised in six hours – with maximum donations of $25 each.  In total, $120,288 was raised in just twelve hours. Here is Piper and her Raven.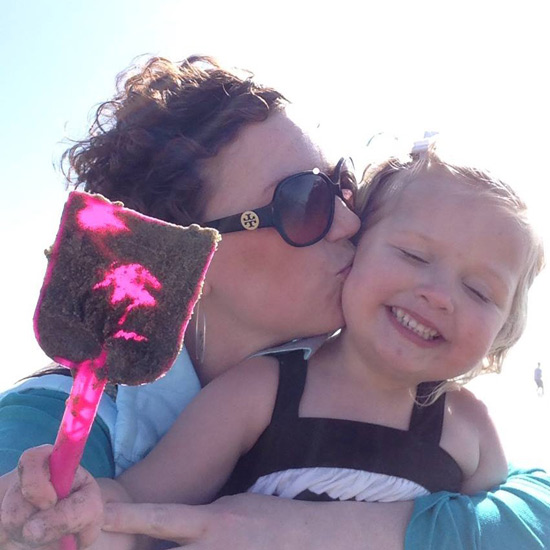 This Love Flash Mob was held in honor of an incredible woman named Mindy. Mindy spent her life healing people. She healed them as a doctor with her big brain and she healed them with the love she so freely offered from her big heart. When she got sick with cancer– especially after she got sick – she kept on healing others. In Mindy's honor, we stepped into the lives and families of four women and families, four other Warriors fighting cancer.
Here's What Happened:
$118,473.50 in 8.5 hours to help five women and their families dealing with cancer. More than 5,500 donations. Average donation: $20. All five families will got what they needed from us.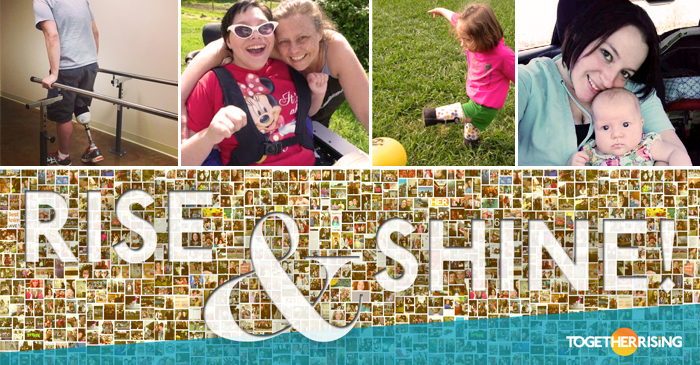 For the May 2015 Love Flash Mob, we lifted up 176 warriors and their families—all sHERos nominated from within the Together Rising and Momastery community. Every single application we received described someone lighting up her community or family or world, so the Together Rising board decided that not a single one of them could be left out. We chose three sHERoes to Mob BIG while also raising support for the other 173. Every single nominee received some love to help meet at least part of her needs—from a gift card to help ease a burden to fulfilling a entire request sent in by the person who nominated her.
The goal was for every single sHERo to know that she is SEEN and LOVED, and our community met this goal by raising $259,245 in 24 hours. That number went up to $268,248.15 in 26 hours. Together, we raised over a quarter of a million dollars To Get our sHERos Rising.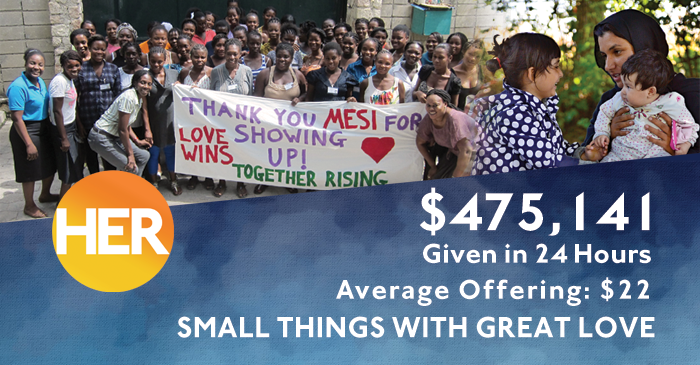 For the October 2015 Love Flash Mob, we raised funds to build a wing for the Heartline Maternity Center in Haiti. We lifted up warrior mamas and midwives in Haiti by supporting an organization dedicated to giving women the opportunity to give birth with dignity. In a matter of hours, our community came together the support the women of Heartline and fully fund this initiative.
Because of the generosity that overflowed that day, we knew that we had an opportunity to do even more. We continued the Love Flash Mob and expanded it to include the work of a Heartline-affiliated midwife working with refugees in Berlin, Germany. Her group needed warm clothing and more to meet the many needs they were seeing. The Together Rising community responded by raising over $200,000 in aid for refugees. Because of these gifts, Together Rising was able to make connections throughout Europe, and our community's small offerings turned into life-giving and life-saving aid for thousands of families.
Read more about the work in Haiti here, and the work with refugees here.
So here's the truth: We live in a world where people believe that We Belong To Each Other. We live in a world where people give away hard earned money to strangers. We live in a world where Love Wins. And we have PROOF. Right here.